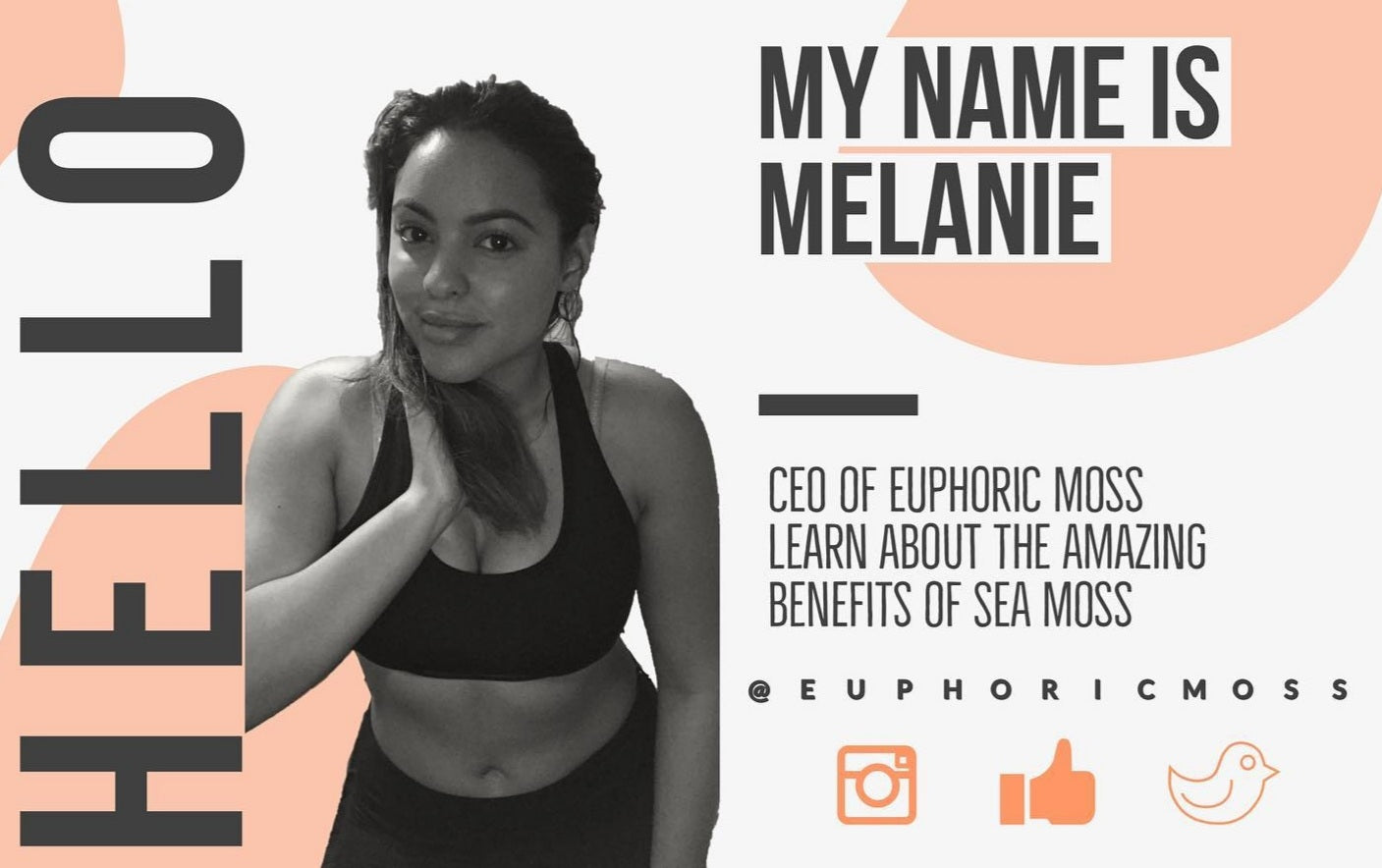 About Me
Hi there! My name is Melanie and I am the owner and operator of Euphoricmoss. I am passionate about all things natural health and wellness, and that includes sea moss.

I discovered the amazing health benefits of sea moss before the Pandemic and I immediately became hooked. I began incorporating it into my daily routine and noticed a significant improvement in my overall health and well-being. My energy levels increased, barely got sick, and just felt amazing in general.

Learn More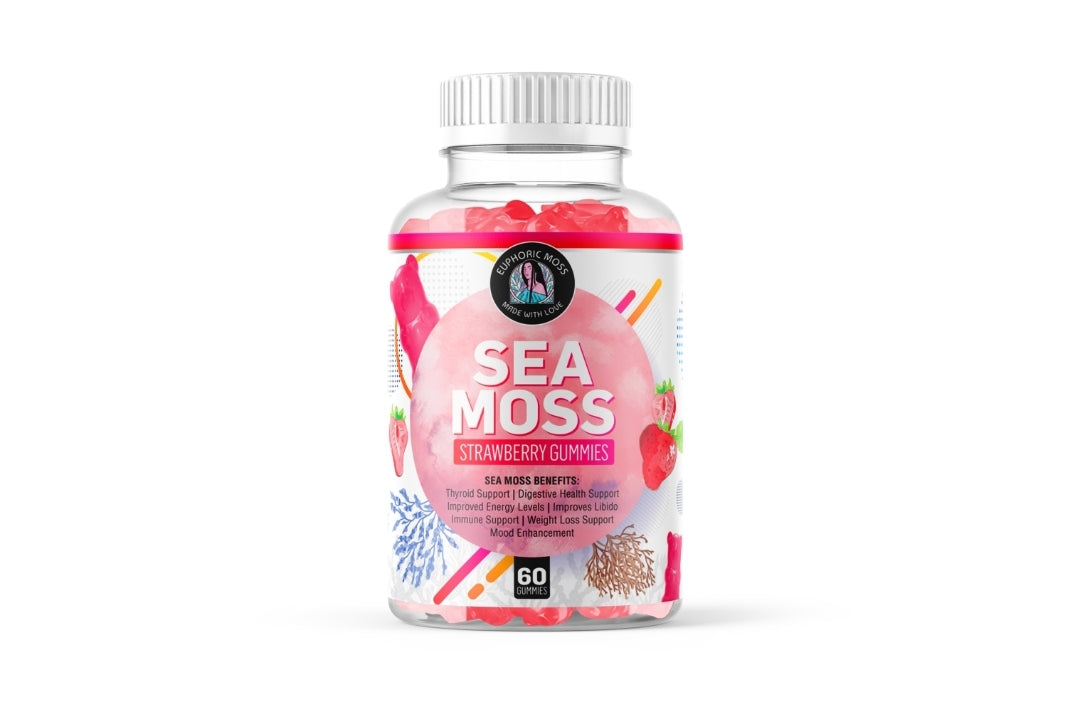 Strawberry Vegan Sea Moss Gummies
Regular price
Sale price
$39.99 USD
Unit price
per
Sale
Sold out
View full details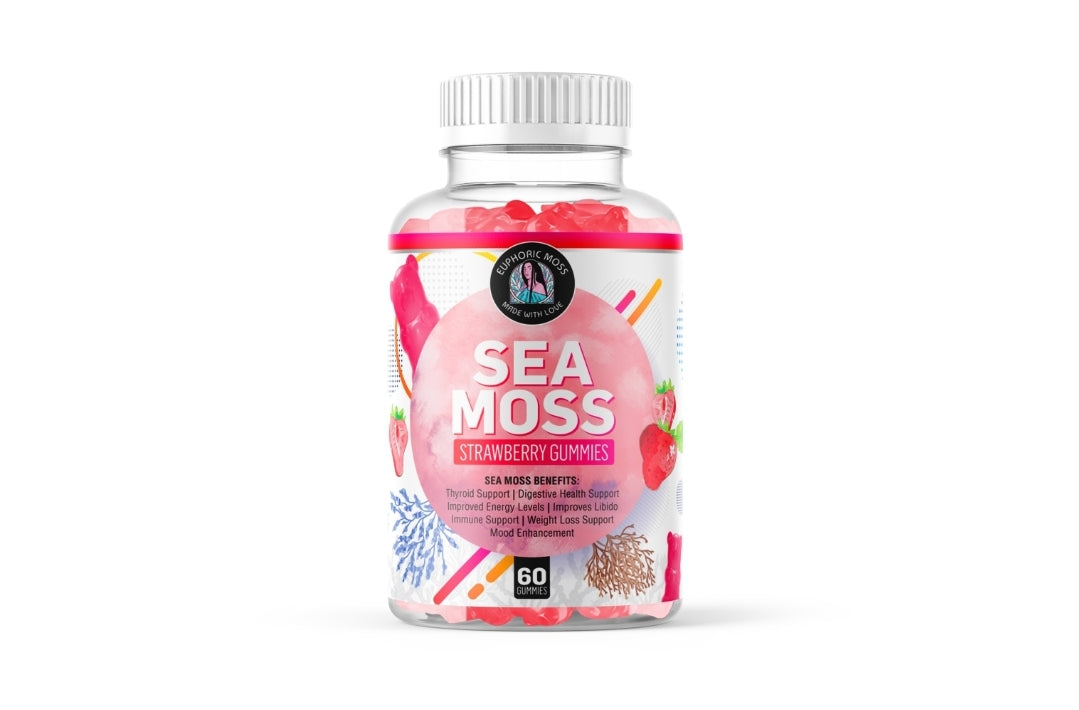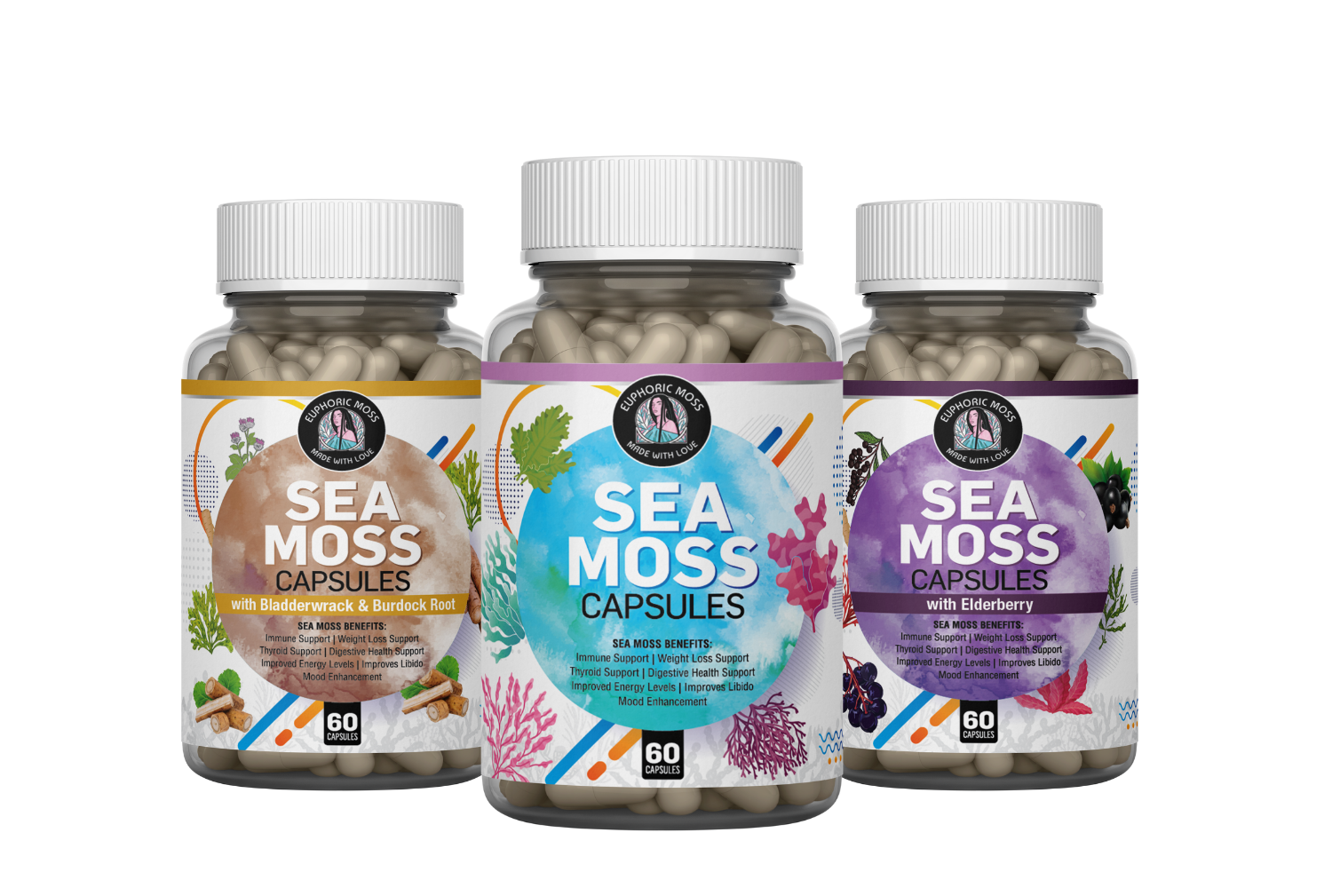 Unleash the Power of Sea Moss.
Sea Moss is packed with a variety of essential minerals that have numerous benefits for the body. These minerals include magnesium, potassium, iodine, sulfur, calcium, iron, and selenium. They play important roles in supplying energy, regulating digestion, and detoxifying the body.

Finally, Sea Moss may also help to increase libido and energy levels, making it a versatile and beneficial supplement for overall health and well-being.
Discover Now